🔴 FOR HIGH TICKET COACHES, COURSE CREATORS & SERVICE PROVIDERS
Join FREE Facebook Community
Discover how to get consistent cashflow & clients without sales calls
for your high ticket coaching program using Automated Sales Process
"This might be the most valuable free group you'll ever join..."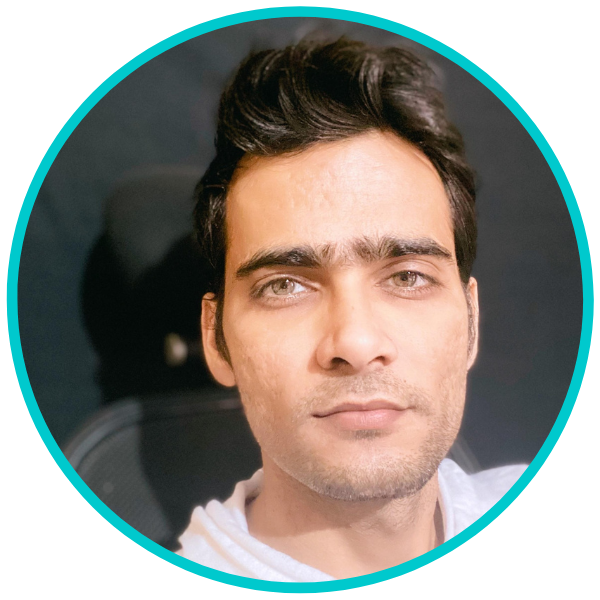 Brought to you by
Swayam Dhawan & Team
Swayam Dhawan, Founder of Broadable™
Helping coaches, consultants to get daily clients without webinars & launches.

Welcome to my world of action takers !

Whether it's because someone you trust recommended me or you stumbled upon one of my videos, quotes, or articles online.
I'm thrilled you're here.



As a Chatbot Marketer & Business Automation Personality....,

My mission is to help you transform your business into a well-oiled machine, generating predictable, repeatable, and scalable

results and raise your profits.



Here on this site, you'll find

a lot of resources

to help you achieve your end goal of a profitable and sustainable business.

Take a moment to explore the site and discover the wealth of knowledge at your fingertips.

Whether you're a seasoned entrepreneur or just starting out, I have skills you need to

take your business to the next level.
Say "Hi" to (+1)334-458-0479
Join me LIVE...!
Opening the Doors of Next LIVE Virtual Event in...
using our automation systems...!
We've clients getting consistent sales and raised their profits in every niche you can imagine...
We can do the same for you too.
Don't miss out on this opportunity

to take your business to the next level! Join our exclusive Facebook group today and learn how you can generate predictable, repeatable, and scalable results for your business.
Ready for a Business Boost?
Access my most popular resources to
Build, Launch & Scale Your Profits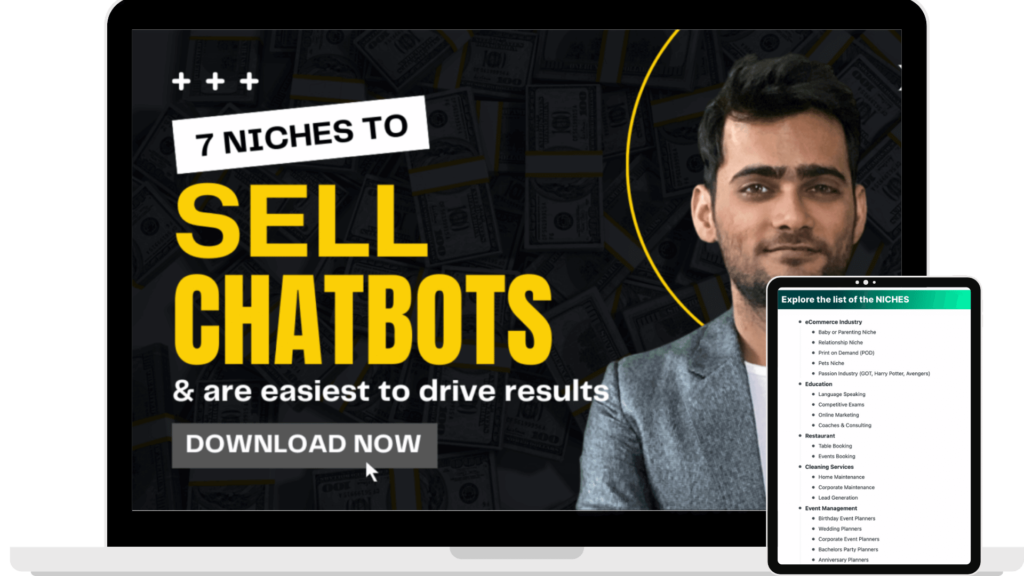 FREE List of Profitable Niches
List of 7 niches to sell chatbots & easiest to drive results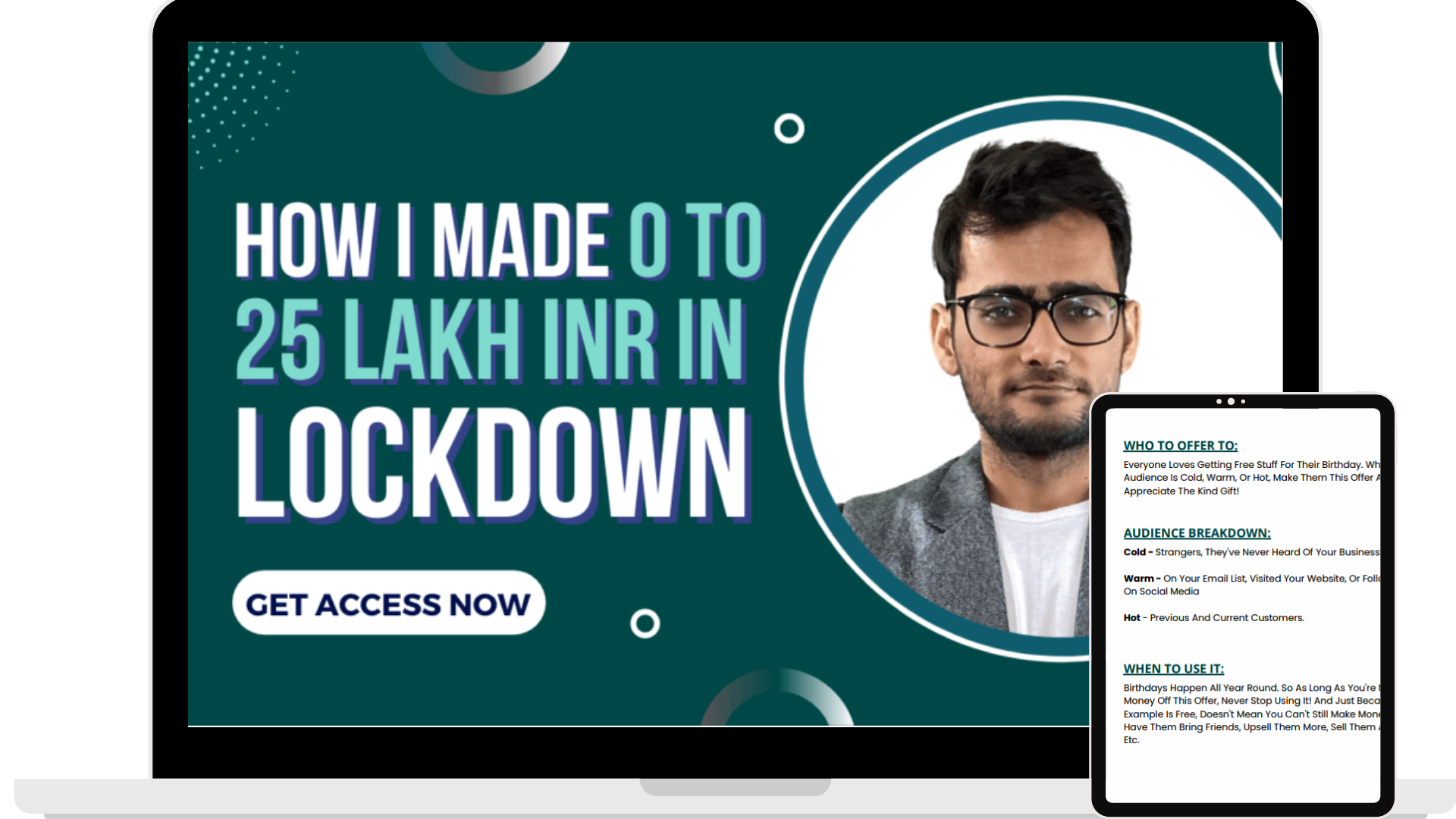 How I made 0 to 25 Lakh INR in Lockdown (Case Study)


Get

Framework

to Scale Your Business
that will help you to focus on each and every stage of your business strategically and those stages are...!
Ready for some no-fluff action steps?
Choose from the available options to create impact and amplify sales...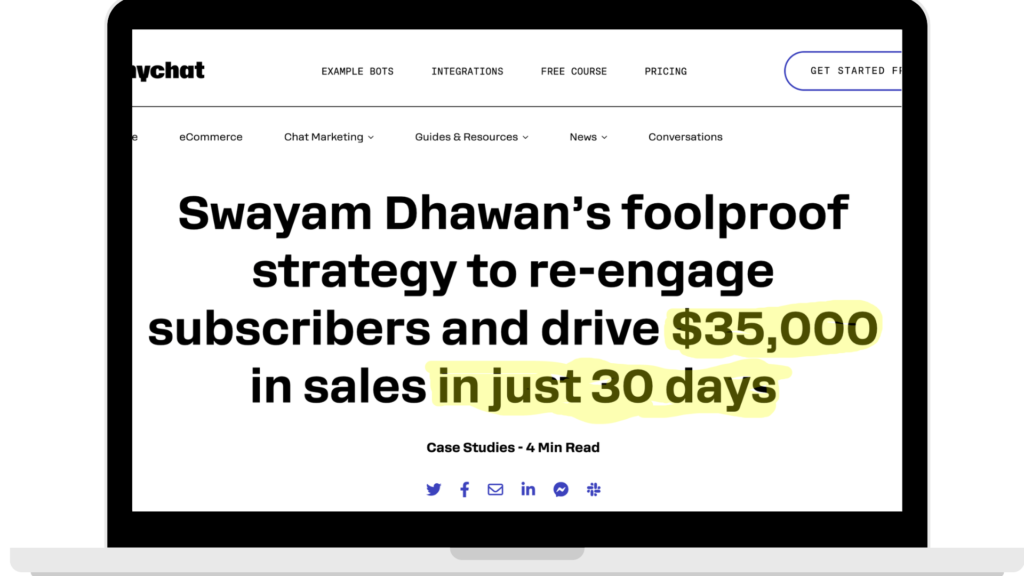 Once I have your information & I think you are a good fit for a podcast my team will be in contact with you via email.
Wanted to invite me to host a workshop or event for your audience? Why not I'd love to do that.. Tap below to get started.
Submit the required details by smash on the button below and we'll check the possibilities to proceed further. Let's get started.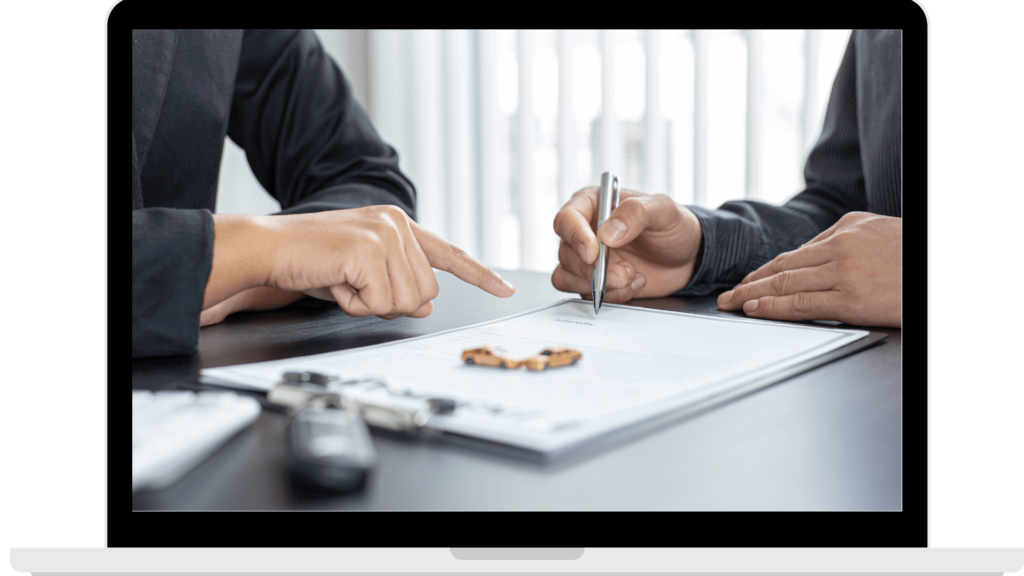 Need 1:1 help? I'd love to help! Get customized strategy, feedback, help with implementation or brainstorm your biz growth possibilities.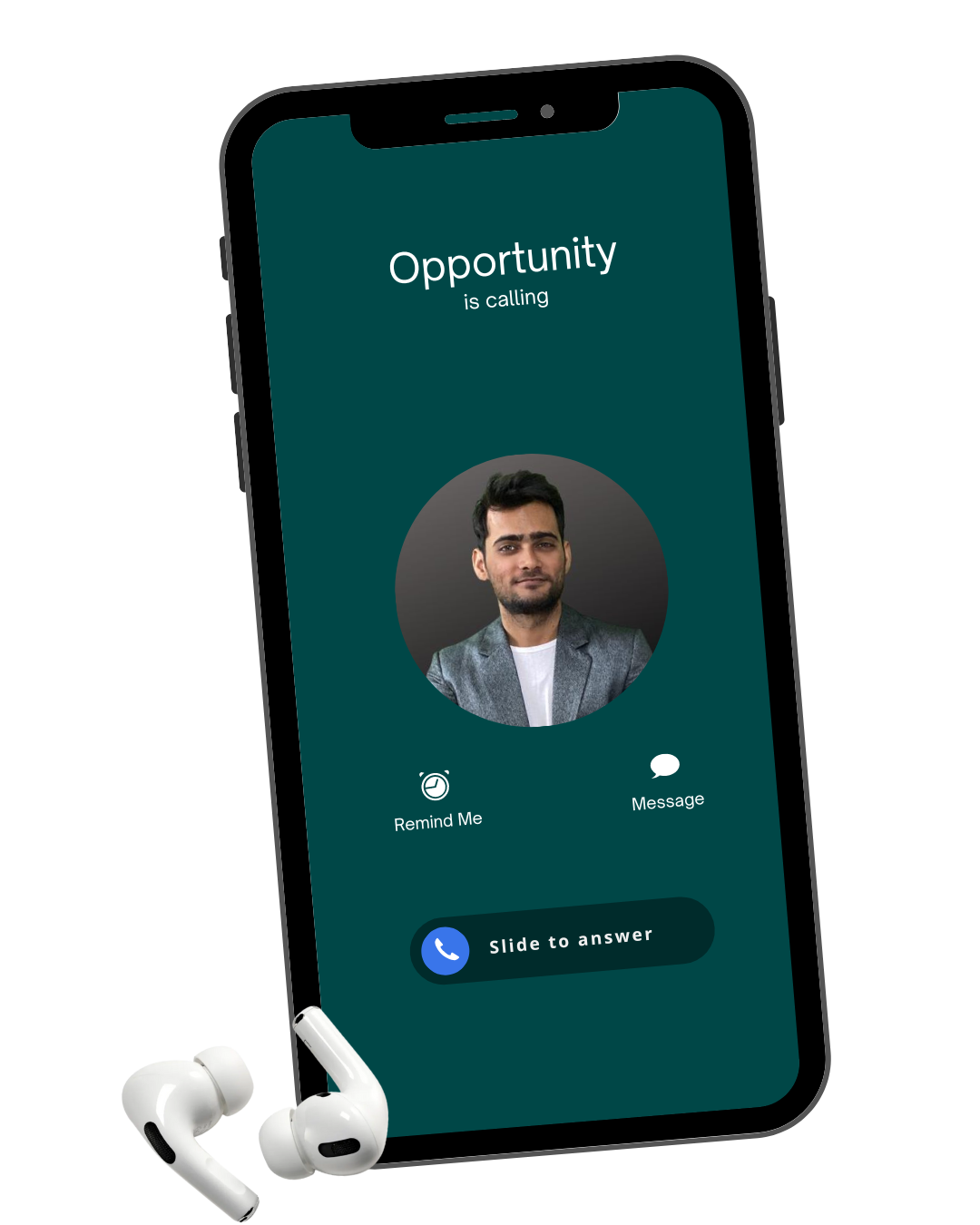 Imagine having a thriving business that generates
consistent leads and sales,

and makes a real impact on your clients' lives.

With Broadable Insider, you'll get personalized attention and we'll work together to create a customized strategy that's tailored to your unique needs and goals.

You'll

discover the systems

to building a high-converting sales funnel, attracting your ideal clients, and maximizing your profits.

Whether you're just starting out or looking to scale your business to new heights, I'm here to help.

From

consistent sales and increased profits

to a loyal audience and a bigger impact, the possibilities are endless.

So what are you waiting for?

Book a call with me now

and let's start transforming your coaching business.

The time is now – let's do this!